Back to list
CIRCULAR ECONOMY FROM WASTE TO RESOURCES: AN ECONOMY IN TRANSITION - Ed.2
Application deadline
23-10-23
End
31-03-24
Duration
5 months
DIPARTIMENTO DI INGEGNERIA CIVILE E AMBIENTALE
http://www.poliedra.polimi.it/formazione/
Sponsors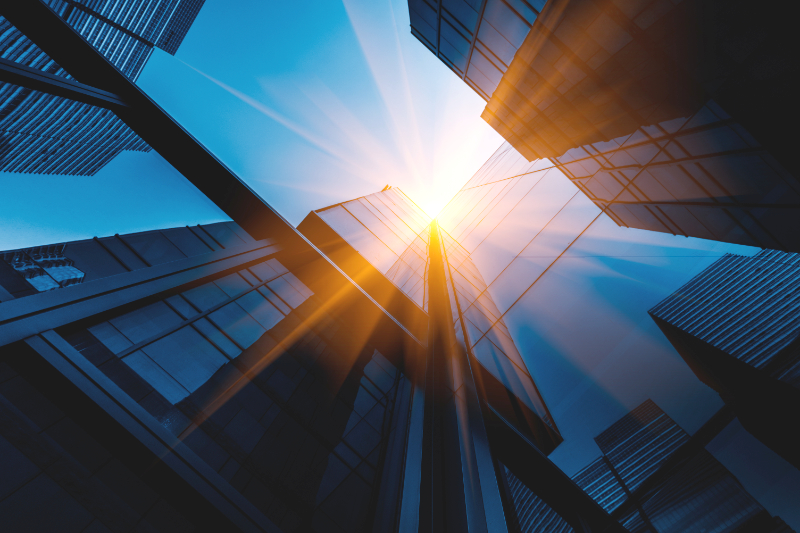 immagine_MVA.jpg
Description
In recent years we have been talking about Circular Economy, defined as a radical transformation of production cycles in the direction of sustainability. However to date the experiences conducted in Italy are mainly limited and circumscribed to specific sectors. Many companies have acted proactively, starting virtuous practices in their field, but often these processes have been slowed down by the economic difficulties deriving from the clash with a market still dominated by the linear economy. However, the context is changing radically. On the one hand, the general perception of the theme is growing: climate change calls for new strategies; environmental constraints are becoming more and more stringent; collective sensitivity to the issue is growing; consumption and lifestyles change rapidly, while businesses take on new social responsibilities. On the other hand, the supranational horizon of the Ecological Transition imposes new and very concrete obligations for businesses. The new European directives dictate binding and generalized rules for a different organisation of the cycles of production, distribution, consumption and recovery of materials. Today the instrumentation necessary to undertake this strategy requires deep knowledge in different fields, from regulatory skills to the design of new models management and new business formulas, with a breadth of vision that goes beyond the limits of its own sector to extend to functional integration between different supply chains. From eco-design to new ways of organising production and distribution; from life cycles of goods to consumption styles; from energy efficiency to the containment of missions; from the collection of end-of-life products to recovery and recycling.
Educational project
The course is set in the framework of a Higher Education activity born from the dialogue between the Department of Civil and Environmental Engineering of Politecnico di Milano and ReteAmbiente. The perspective is to provide a qualified and integrated training course, mainly targeted at the management of the companies most directly involved in the Ecological Transition, with particular reference to an innovative management of material and waste flows in line with emerging perspectives. The course offers a conceptual and technical instrumentation aimed at transforming the organizational and economic models of the company as well as the adoption of suitable procedures, also in light of the new regulations recently introduced through the transposition of the European Directives.
Requirements
The course is directed to candidates who are in possession of a Bachelor's or Master's Degree. Equivalent qualifications will be considered for foreign candidates in the respective academic systems. The selection will be made by the Commission.
Faculty and staff
Director
MARIO GROSSO
Co-Director
LUCIA RIGAMONTI
Department/School/Institution
POLIEDRA
VIA G. COLOMBO, 40
20133
MILANO
Contact person
Dott.ssa ILARIA ROSARIA SEBASTIANELLI
0223992925
0223992901
formazione-poliedra@polimi.it