Back to list
ENERGY MANAGEMENT IN BUILDINGS AND INFRASTRUCTURES - Ed.8
Application deadline
06-11-23
Start
20-11-23
Price: 6500
End
20-11-24
Duration
12 months
DIPARTIMENTO DI ARCHITETTURA, INGEGNERIA DELLE COSTRUZIONI E AMBIENTE COSTRUITO
http://www.masterpesenti.polimi.it
Sponsors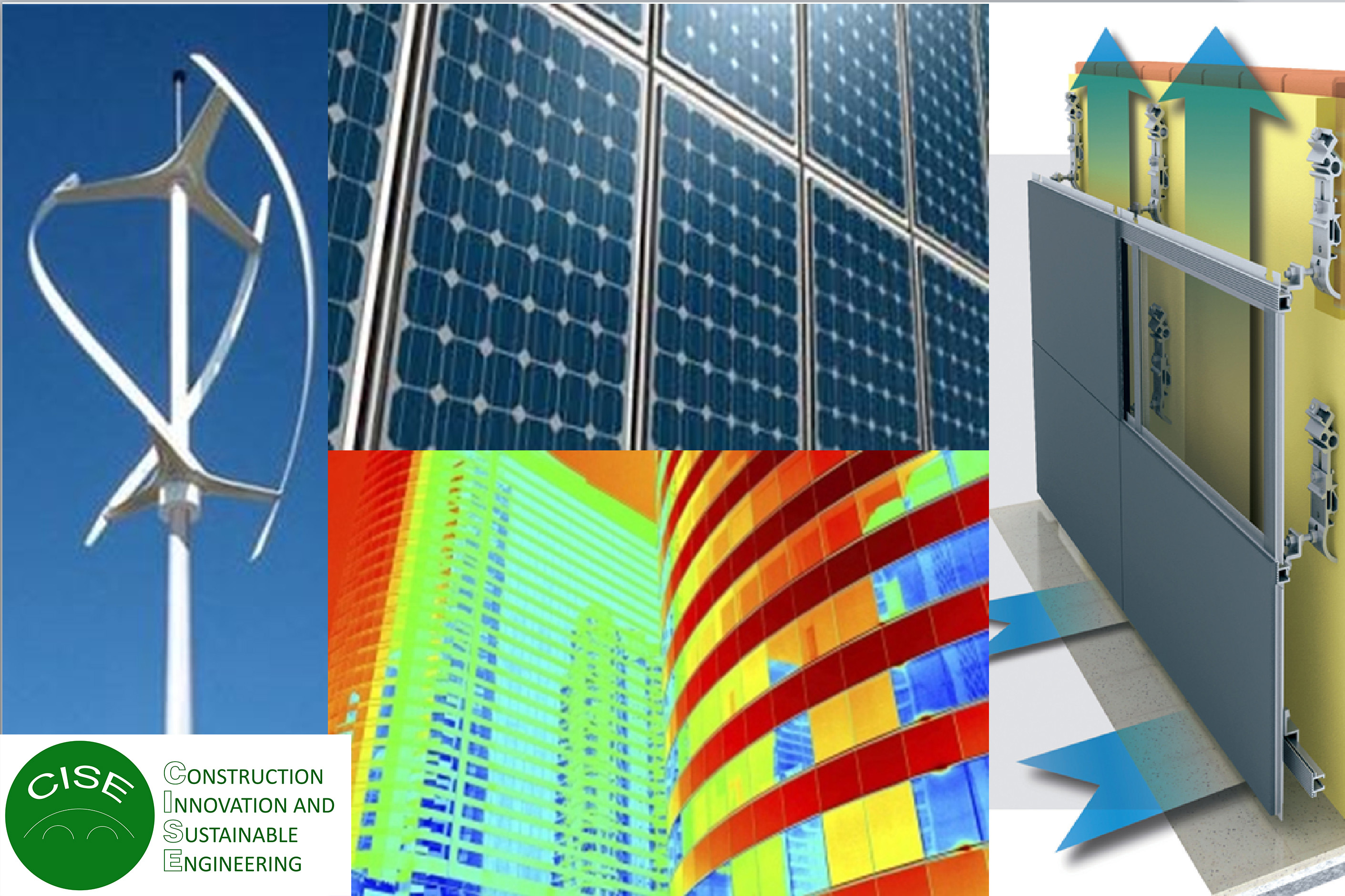 CdP_Gestione_energetica_degli_edifici.jpg
Description
The master course aims at training experts professionals in the design, inspection, testing, management and maintenance of constructions in sustainable environmental development.
Educational project
The Energy management in the agreement on the package "20-20-20 Climate and Energy", is the most discussed on the reconfiguration of the existing buildings and new construction. The academic program includes the training in building and territorial energy management, smart grids as well as the environmental impact of buildings and infrastructure. The training program is performed for energy certification professional (CENED), the environmental professional for buildings (Green and Associated LEED), and infrastructures, (ENVISION Sustainability Professional). About the experts in the Energy Management, the course performed for Energy Manager (10/91), Expert in Energy Management (UNI-CEI 11339/2009), Energy Auditor (UNI CEI EN 16247 part 5 ), Auditor / Lead Auditor Management Systems for Energy (ISO 50001), Energy Consultant and thermographer. During the training will be addressed the methods for investigation to verify the performance of existing buildings, the energy and environmental analysis, design systems for the production of renewable energy, use of energy and BIM software.
Requirements
The admission is open to applicants with Engineering or Architecture degree of five years or with a 5 year degree in close scientific subjects. The admission is also open to Italian and foreign citizens with a degree taken in a foreign University, corresponding to the Italian 5 year degree.
Faculty and staff
Director
GIULIANO DALL'O'
Co-Director
PIETRO GIUSEPPE CRESPI
Department/School/Institution
CONSORZIO CIS-E - POLITECNICO DI MILANO
P.ZZA LEONARDO DA VINCI, 32
20133
MILANO
Contact person
Prof.ssa PAOLA RONCA
+39 02 2399 4341/4381
franchi@cise-polimi.it; paola.ronca@polimi.it